They're the people who understand that listening is often times more important than speaking, and they're also the people who think you and your vehicle deserve the very best of the best. Who are they? Your Service Advisors! With any great team of Service Advisors you need an exceptional Service Manager to help guide along the way. At Audi Fletcher Jones, we've recruited one of the very best. Meet Dan Schmidt!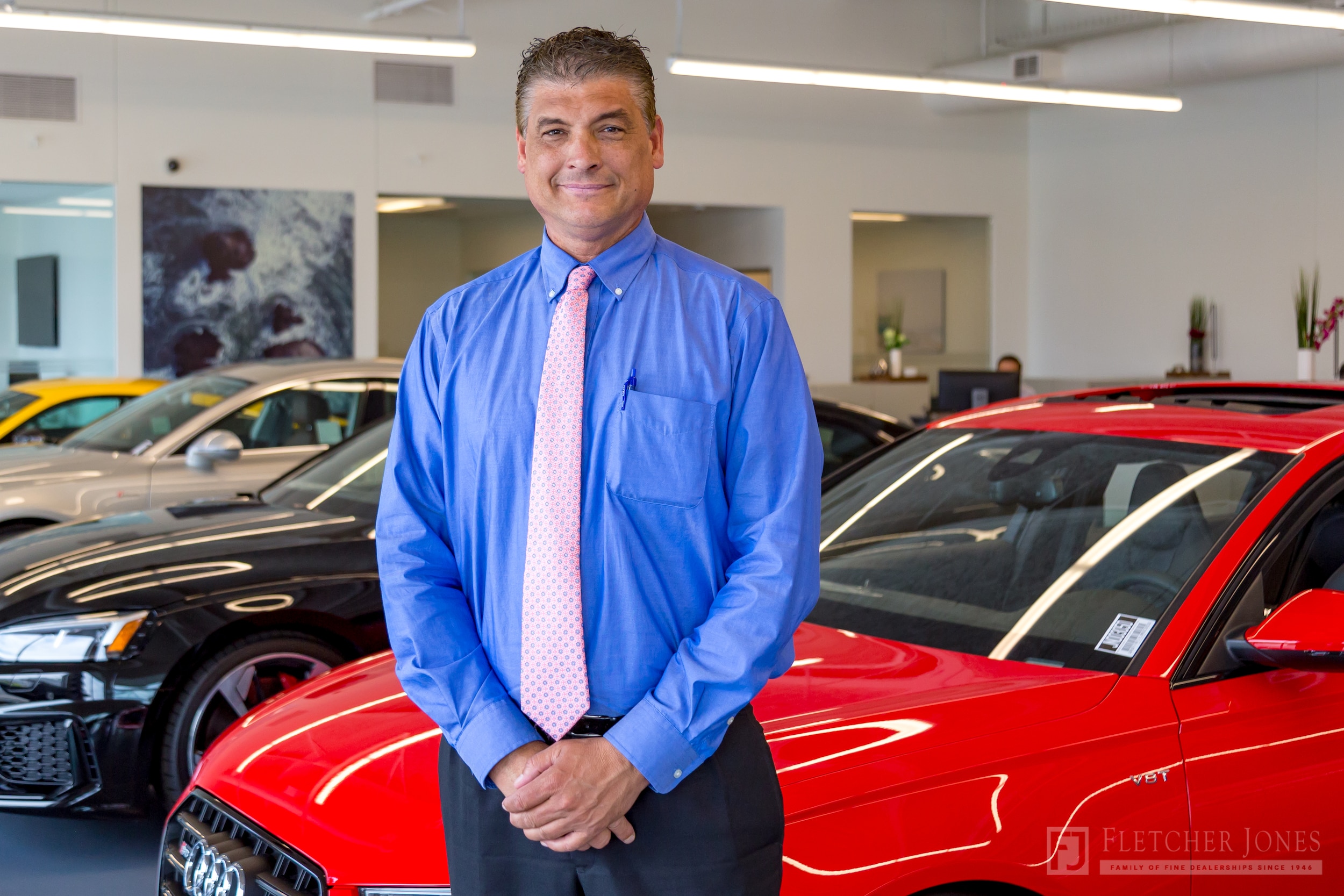 If Dan seems like a familiar face to you, perhaps it's because he was one of our top Service Advisors for 15 years at our sister location, Fletcher Jones Motorcars in Newport Beach! When we say we recruit the very best of the best, we don't take that lightly. In fact, Dan's knack to provide exceptional service won him a Mercedes-Benz Laureate Award for two consecutive years for being a top service advisor in the country! At Audi Fletcher Jones, Dan hopes to provide our guests the same level of service you would expect to find at a luxury auto dealer. He believes that making you our number one priority will also help us in the race to become the number one Audi dealer in the nation! We look forward to seeing what he brings to our Fletcher Jones team in Costa Mesa.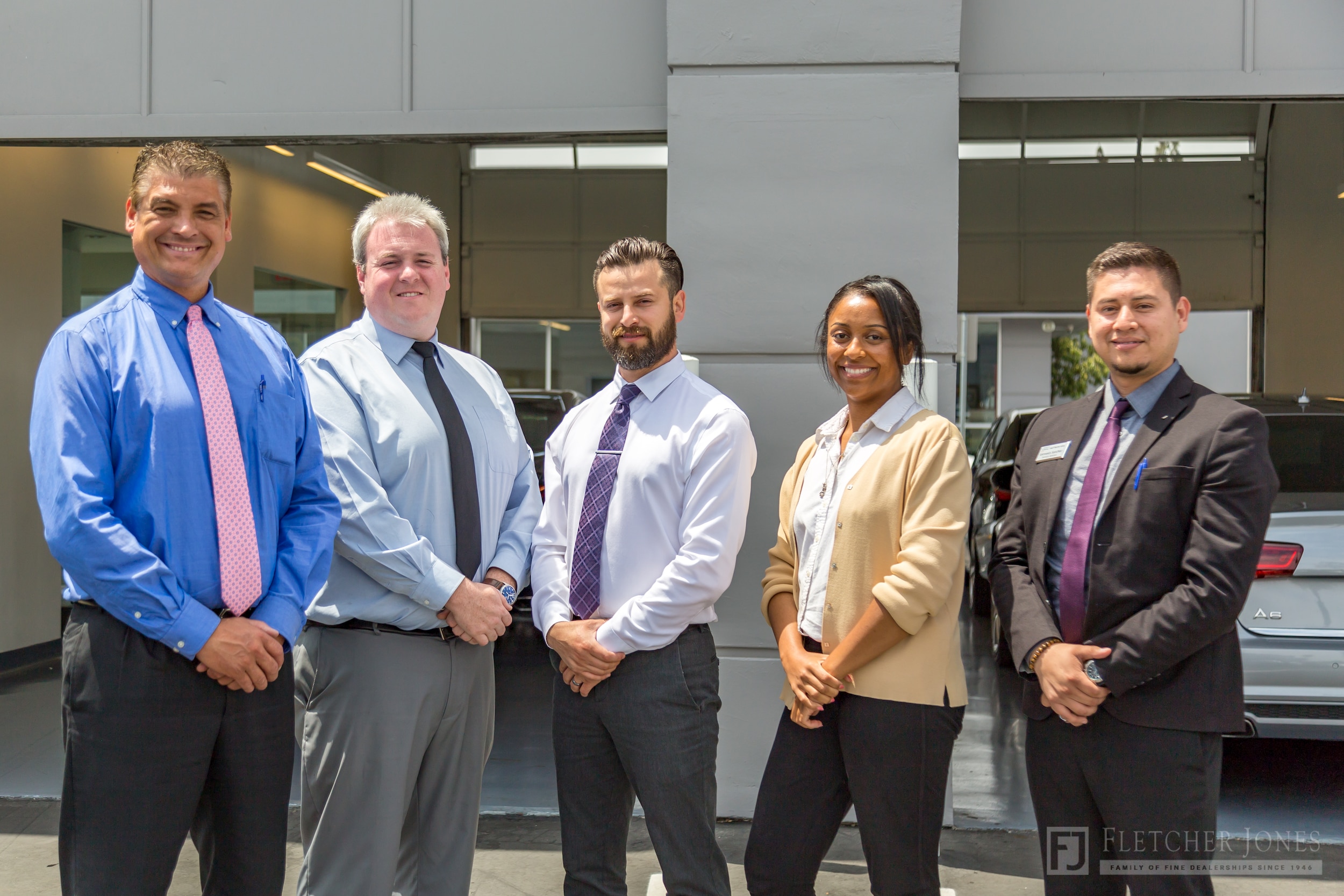 Say hello to Dan and our team of Service Advisors when you stop in for your Audi Service. Visit our service center or click here to schedule your reservation.