Summer is right around the corner in Orange County and we like to be prepared with all the best events in town. Audi Fletcher Jones has special offers going on all summer long, so choose your perfect summer Audi and take a trip to one of our favorite events!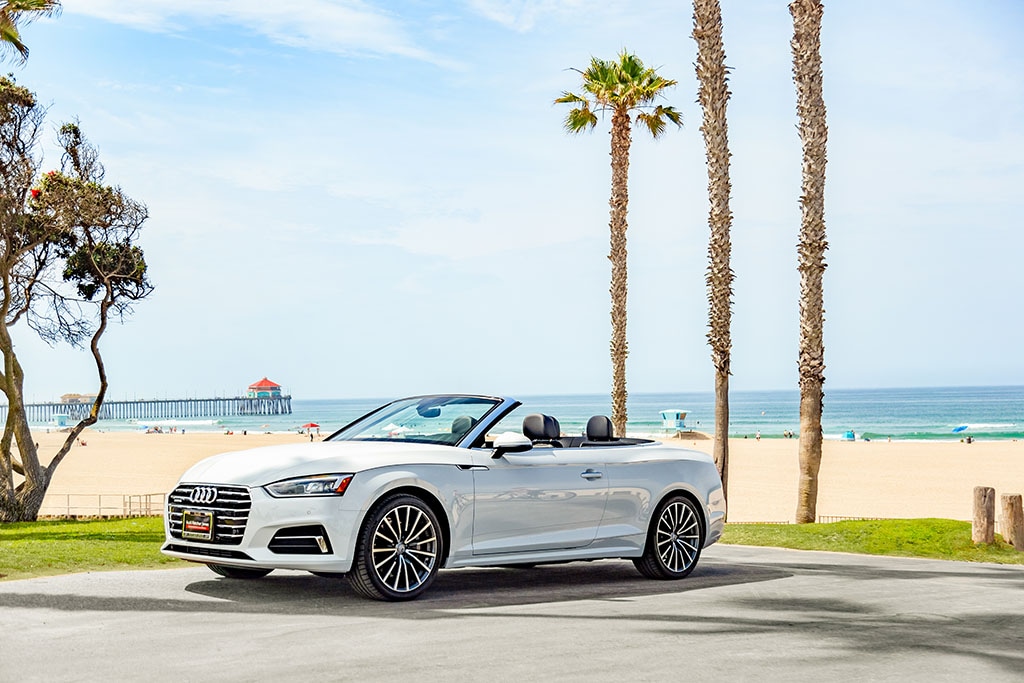 Pageant of the Masters
650 Laguna Canyon Rd
Laguna Beach, CA 92651

July 7th-August 31st, 8:30pm

Calling all art lovers! The best-selling show in Orange County is back starting July 7th. This year, the Pageant of the Masters' theme is The Time Machine, inspired by H.G. Wells' novel from 1895. Get ready to watch art come to life and be transported around the world into the past, present, and future.
1900 Associated Rd
Fullerton, CA 92831

August 17th, 5pm

The Brews & Blues event in Fullerton is a quintessential summer event. It has live blues music, unlimited craft beer tastes, a variety of delicious food, and even free parking. Enjoy the best company under the stars all night long. Even better, you're supporting the wonderful Fullerton Arboretum.
Orange International Street Fair
112 E Chapman Ave
Orange, CA 92866

August 30th: 5pm-10pm, August 31st: 10am-10pm, September 1st: 10am-10pm

Southern California is a very diverse area and with that comes all the amazing culture and food. The Orange International Street Fair brings together over 42 food and drink booths open for everyone to come and try. You can also shop handmade items from local artisans while listening to live music from over 8 stages to choose from!
SOCO & The OC Mix
3313 Hyland Avenue
Costa Mesa, CA

June 15th, 10am-3pm

Dream Big Family Art Day is an inspiring and artistic day for the whole family. This free event has something for the bored teen to the hyper toddler. Learn to draw cartoons, listen to stories, shop the SOCO Farmer's Market, and learn to paint. This creative day is a perfect way to celebrate father's day!
Main Street & PCH
Huntington Beach, CA 92648

July 27th – August 4th

This Southern California tradition has evolved into one of the largest action sport festivals in the country. Watch your favorite surfers, skateboarders, and BMXer's compete while shopping your favorite vendors all along the California coast. There is no better place to be in the summer, than the epicenter of surfing.

Visit Audi Fletcher Jones

This summer is the perfect time to find your dream Audi. At Audi Fletcher Jones you can choose from one of our world class sedans, SUV's, convertibles, and more! So come on in and let us find you the perfect Audi.

Start your summer right and shop our inventory below.