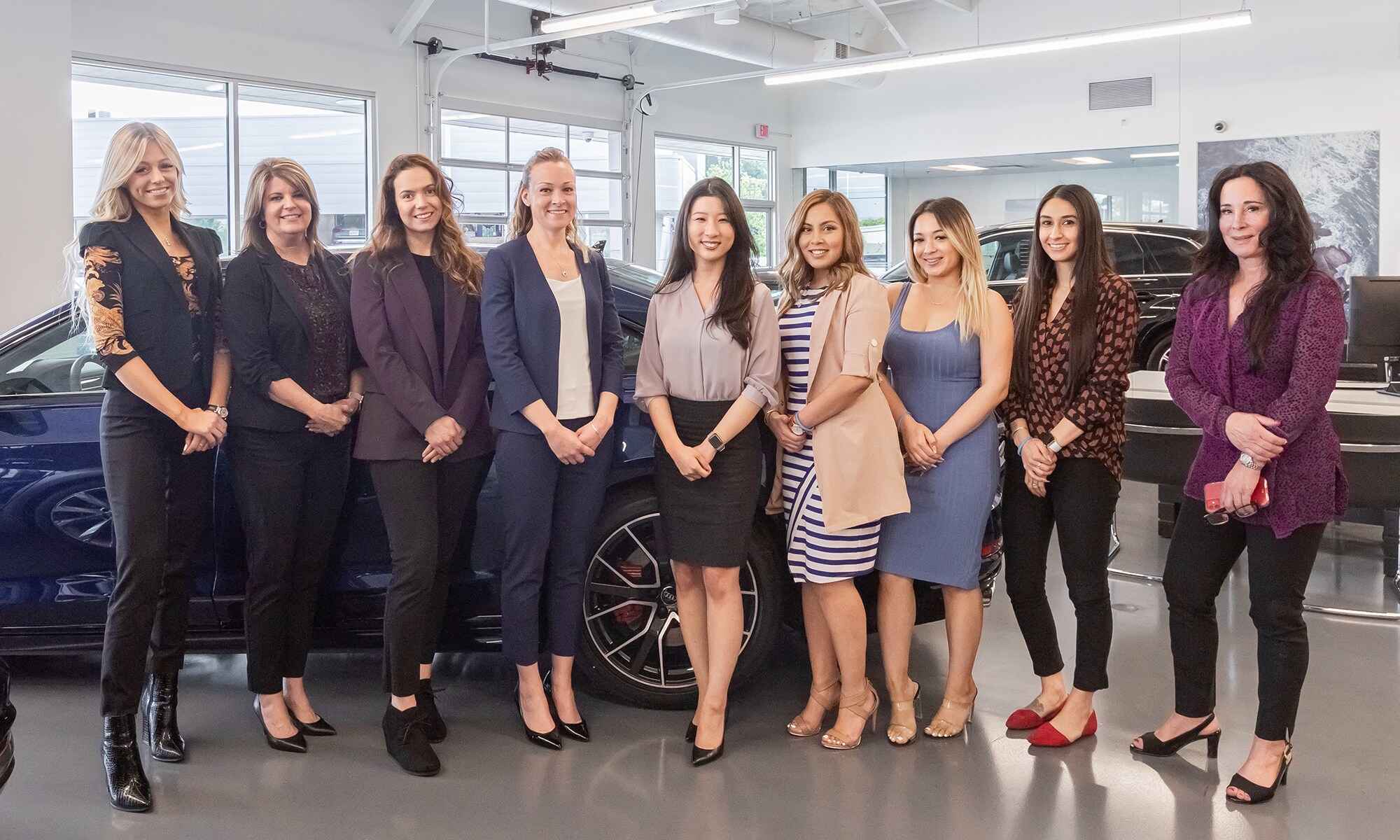 At Audi Fletcher Jones, we are driving into International Women's Day with a history lesson: Meet Michelle Christensen. Michelle Christensen plays an active role in today's automotive industry and the highlight of her career this far has been designing the Acura 2016 NSX. When she accepted the position as the lead exterior designer for the NSX's comeback, she signaled to the industry she was the first female to lead an exterior design team. The 2016 NSX was an incredible success. Speaking of successful women, here at Audi Fletcher Jones, our team has many who achieve their own successes daily.
Women Taking the Lead at Audi Fletcher Jones
The women at Audi Fletcher Jones are the architects of building the Fletcher Jones Difference into each guest's experience. This International Women's Day and every day, we celebrate the women on our team and the way they take the lead on making the Fletcher Jones Difference happen.
Famous Audi Designs
1. 2020 Audi R8 5.2 V10 Spyder
2. 2019 Audi TT RS 2.5T Coupe 2.5 TFSI 5-Cyl Engine
3. 2019 Audi e-tron® Prestige SUV
Design Your Future with Audi Fletcher Jones

Begin designing your future with Audi Fletcher Jones today by submitting an application online.