Audi Current Offers
Look to lease or finance a new Audi? Look no further than Audi Fletcher Jones, located in Costa Mesa! We offer a plethora of ever-changing Audi lease specials on popular models such as the A4, A6, Q3, and Q5. Best of all, when you lease with us, you get the advantages of leasing plus exclusive FJ extras!
Audi Incentives and Finance Offers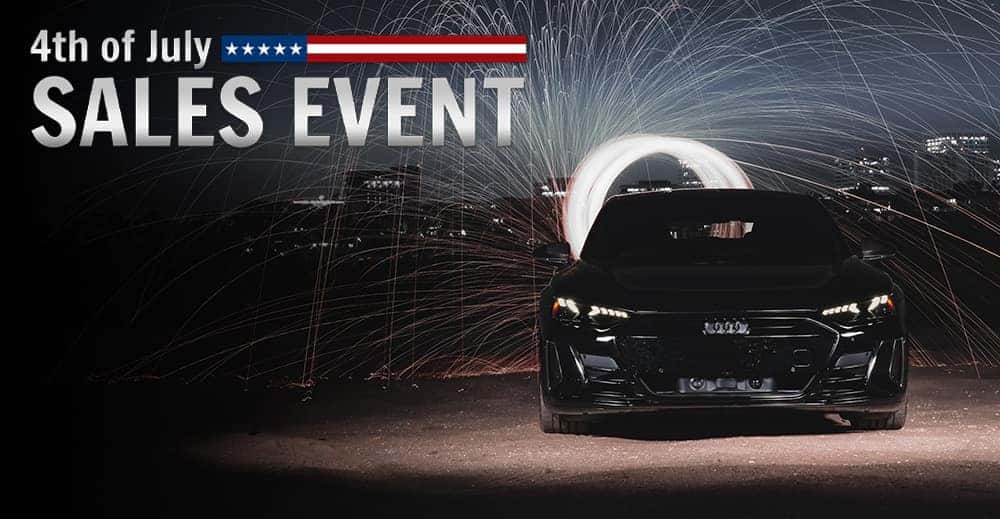 ---
Reveal Your Offers During Our Annual 4th of July Sales Event
---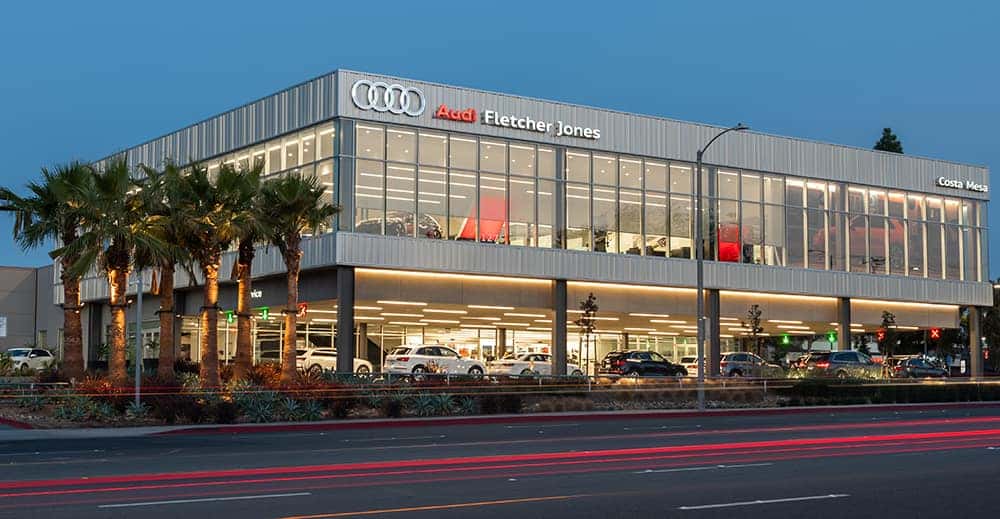 We will pay you $1,000 for your lease return!
---
Regardless of where you leased your Audi or Mercedes-Benz, we'll pay you $1,000* when you return your lease with us!
Eligible leases will receive an inspection report (By AFS), a completion of lease return receipt by Audi Fletcher Jones and $1,000 which will be sent by check in the mail within 7 business days. All Audi Financial and Mercedes-Benz Financial lease qualify. See dealer for more details. Lease return does not imply commitment to pay any remaining payments on existing lease term. This offer must be mentioned at time of inspection. Offer valid only at Audi Fletcher Jones. Certain exclusions may apply. Expires June 30th, 2022.
Hide Disclaimer
---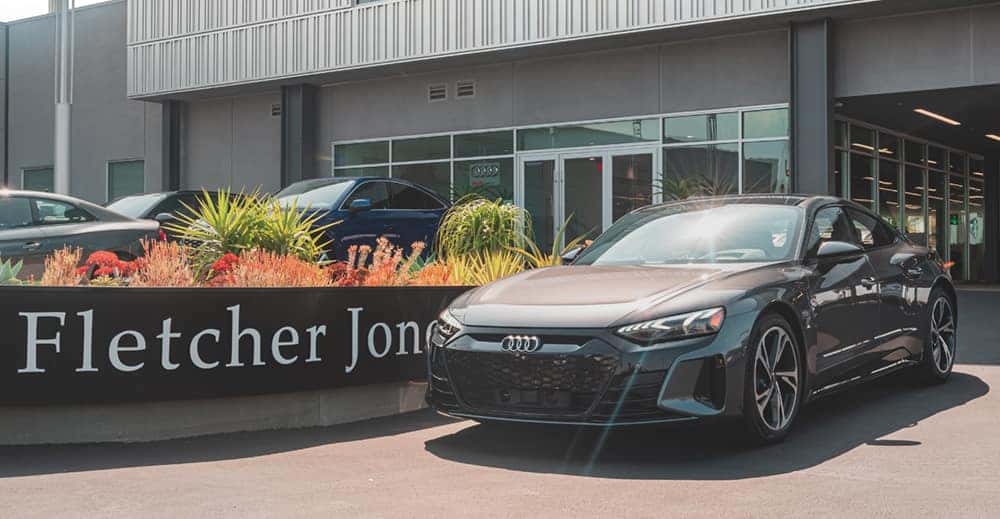 Exclusive Manager's Lease Specials
---
These hand-selected offers are so exclusive, we cannot display them publicly. Instantly Reveal your exclusive offers today.
---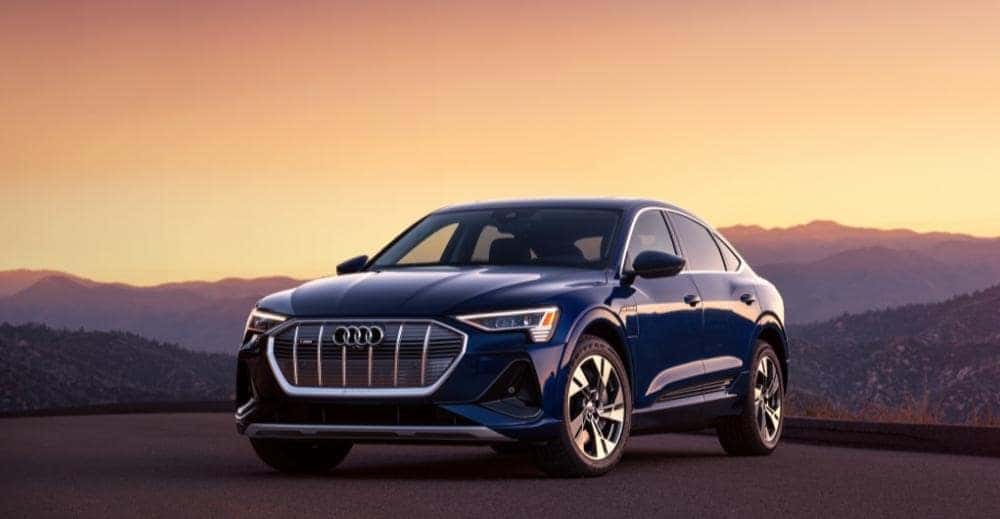 $7,500 Federal BEV + PHEV Tax Credit
---
On Select BEV and PHEV vehicles
To qualify, your new vehicle must be purchased or leased. Not for resale. Tax credit is non-refundable. If purchased, you MUST complete and file IRS Form 8936 with your federal tax return in order to claim this credit. Other requirements or exceptions may apply in your particular circumstance. For more detailed information, please consult an IRS tax representative and/or official IRS publications. The information in this advertisement is not tax advice. The dealership is not authorized to provide tax advise as customers circumstances vary.
Hide Disclaimer
---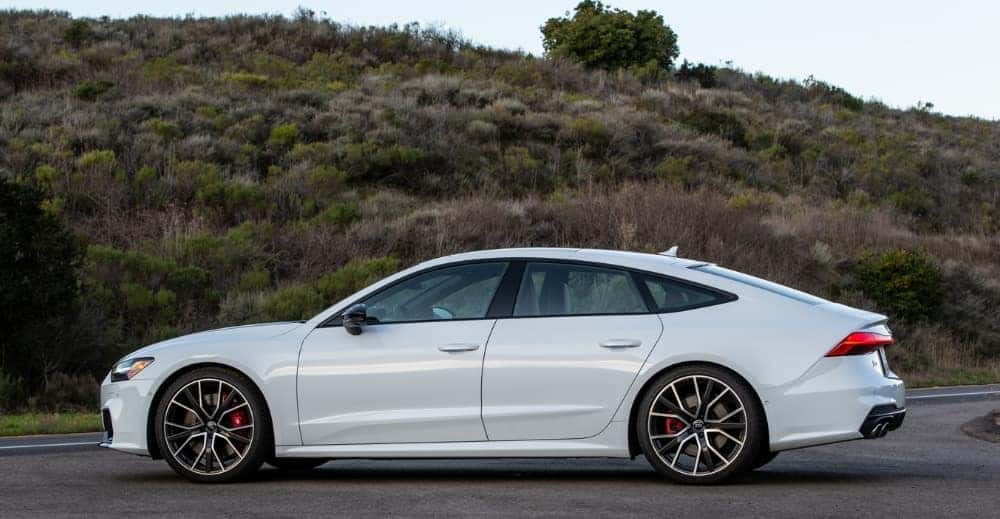 Rates as Low as 3.49% up to 72 months
---
Applies to select new 2022 Audi models
3.49% financing rate applies to all new MY22 models (excludes R & RS models) up to 72 month terms on approved credit. Valid through June 30th, 2022. See dealer for complete details.
Hide Disclaimer
---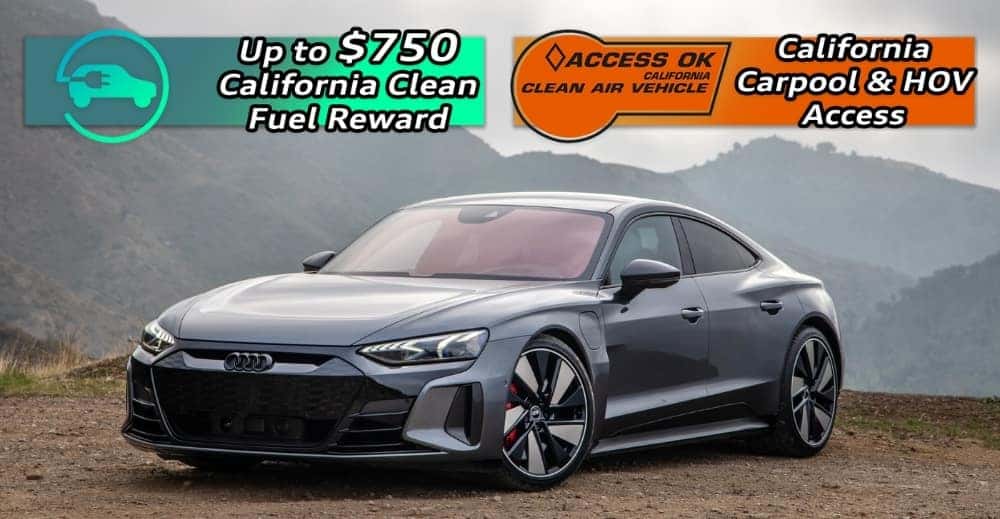 Up to $750 in Purchase or Lease Credits
---
On select new 2021 and 2022 Battery Electric (BEV) or Plug-in Hybrid (PHEV) Audi Models
The California Clean Fuel Reward Program offers California residents $750 towards a new 2021/2022 e-tron®; 2022 Q4 e-tron®, 2022 RS e-tron® GT; 2022 e-tron® GT, 2022 Audi A7 e Hybrid, and 2022 Q5 e Hybrid and $670.85 towards a new 2021 A8 L Hybrid, 2021 Audi A7 e Hybrid or 2021 Q5 e. Battery Electric (BEV) and Plug-in Hybrid (PHEV) vehicles with a battery capacity of 5 kWh or greater are eligible for the California Clean Fuel Reward. The reward is available to anyone who purchases or leases an eligible vehicle through a participating retailer. There are no income or location restrictions within California, but the vehicle must be registered in the state of California, and the customer must reside in California. California Clean Fuel Reward recipients may not be eligible to receive other utility-sponsored LCFS rewards, such as the SCE Clean Fuel Reward, PG&E Clean Fuel Rebate, or SDG&E Limited EV Purchase Credit. Please visit specific utility websites for more details on eligibility of specific programs. Must take delivery by June 30th, 2022. See dealer for complete details.
Hide Disclaimer
---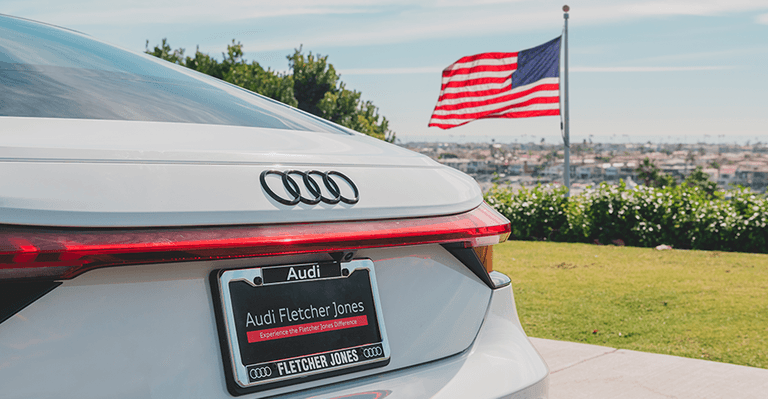 ---
Receive up to a $1,000 Bonus Towards the purchase or lease of a select new Audi Vehicle
The Audi Military Select Program offers Active Duty U.S. Military, U.S. Military Veterans and U.S. Military Retirees $1,000 towards lease or purchase of a new 2022 A4 Sedan/S4 Sedan, A4 allroad, A5 Coupe/S5 Coupe, A5 Sportback/S5 Sportback, A6 Sedan/S6 Sedan, A6 allroad, A7/A7 PHEV/S7 or $750 towards a new 2022 Q5/Q5 PHEV/SQ5, Q5 Sportback/SQ5 Sportback, Q7/SQ7, Q8/SQ8, e tron / e-tron S / e-tron Chronos, e-tron Sportback /e-tron Sportback S. Family members or members of the same household are not eligible. Vehicles sold in the name of a business will be verified against the primary purchaser's driver's license to ensure eligibility. Only one offer per VIN will be accepted and the combination of multiple Military Select offers is prohibited. Certain exclusions may apply. Valid through June 30th, 2022. See dealer for complete details.
Hide Disclaimer
---