Custom Build your Audi at Audi Fletcher Jones
Are you ready to build the Audi of your dreams? Please fill out the form below and submit the form.
How It Works
An Audi Fletcher Jones specialist will reach out to you after receiving your form submission. From there, you can expect to:
Design Your Audi: Your specialist will walk you through all your choices. Pick your model, exterior colors, interior upholstery and color, wheels, packages, accessories and optional equipment.
Pre-Order Your Custom Audi: We'll contact you upon your Audi arrival; you'll visit to touch, feel and test drive it. Is this not the right fit? Your deposit is fully refundable.
Drive: If your Audi complements your lifestyle, we'll see you again in one year or at 10,000 miles for your Audi routine maintenance or enjoying one of our Exclusive Guest Amenities. How does sipping on coffee while your car is in our complimentary car wash or accessing airport parking sound?
Build Your Audi
* Indicates a required field
What Is A Custom Audi?
When customizing your Audi with Audi Fletcher Jones, you are in the driver's seat making your dreams a reality, and our Team is in the passenger seat ensuring your expectations are met. Let's shift into designing mode: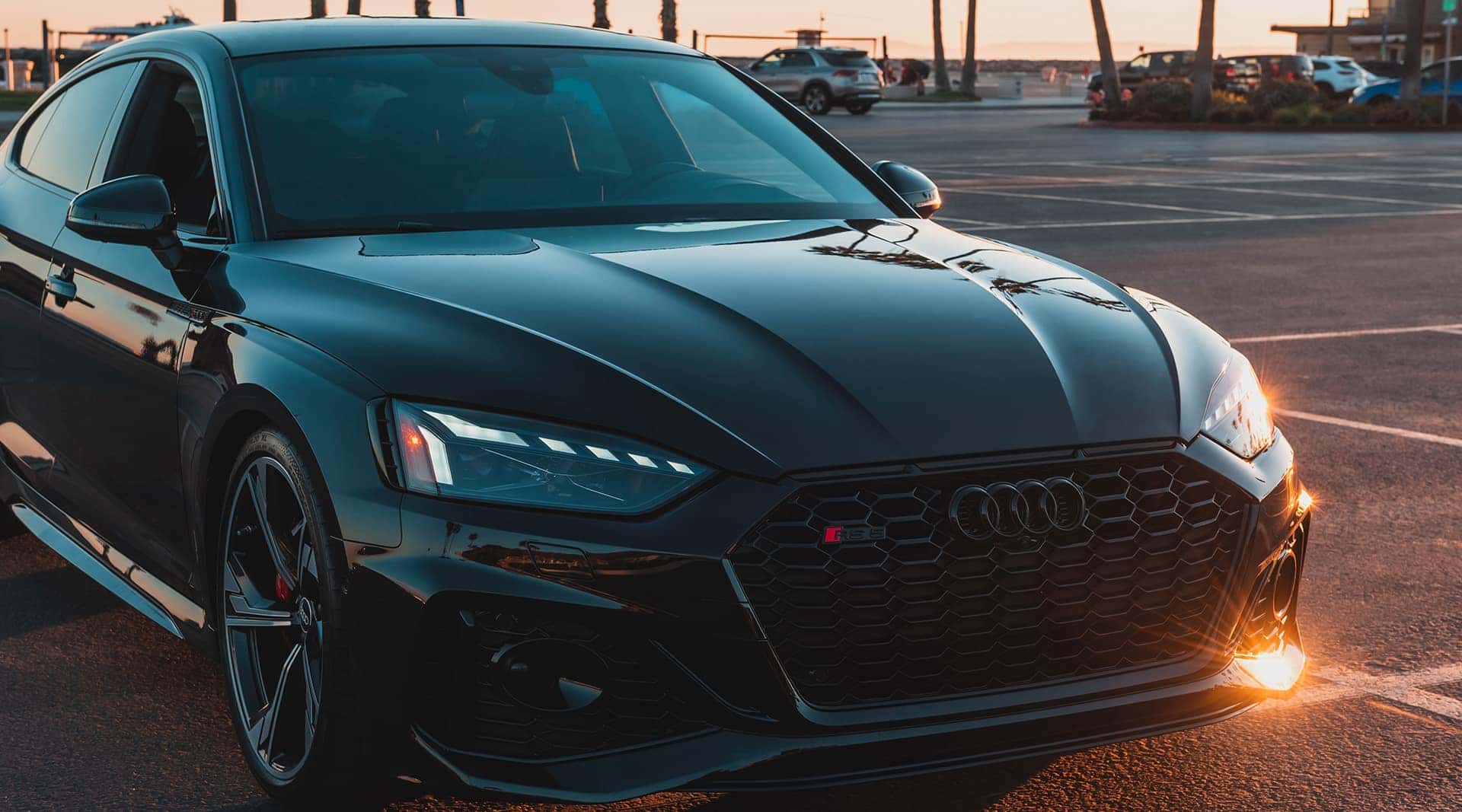 We'll present a wide selection of exterior paint colors for your Audi, but if you are looking for your 2022 Audi A3 to be in matte black, we'll make it happen.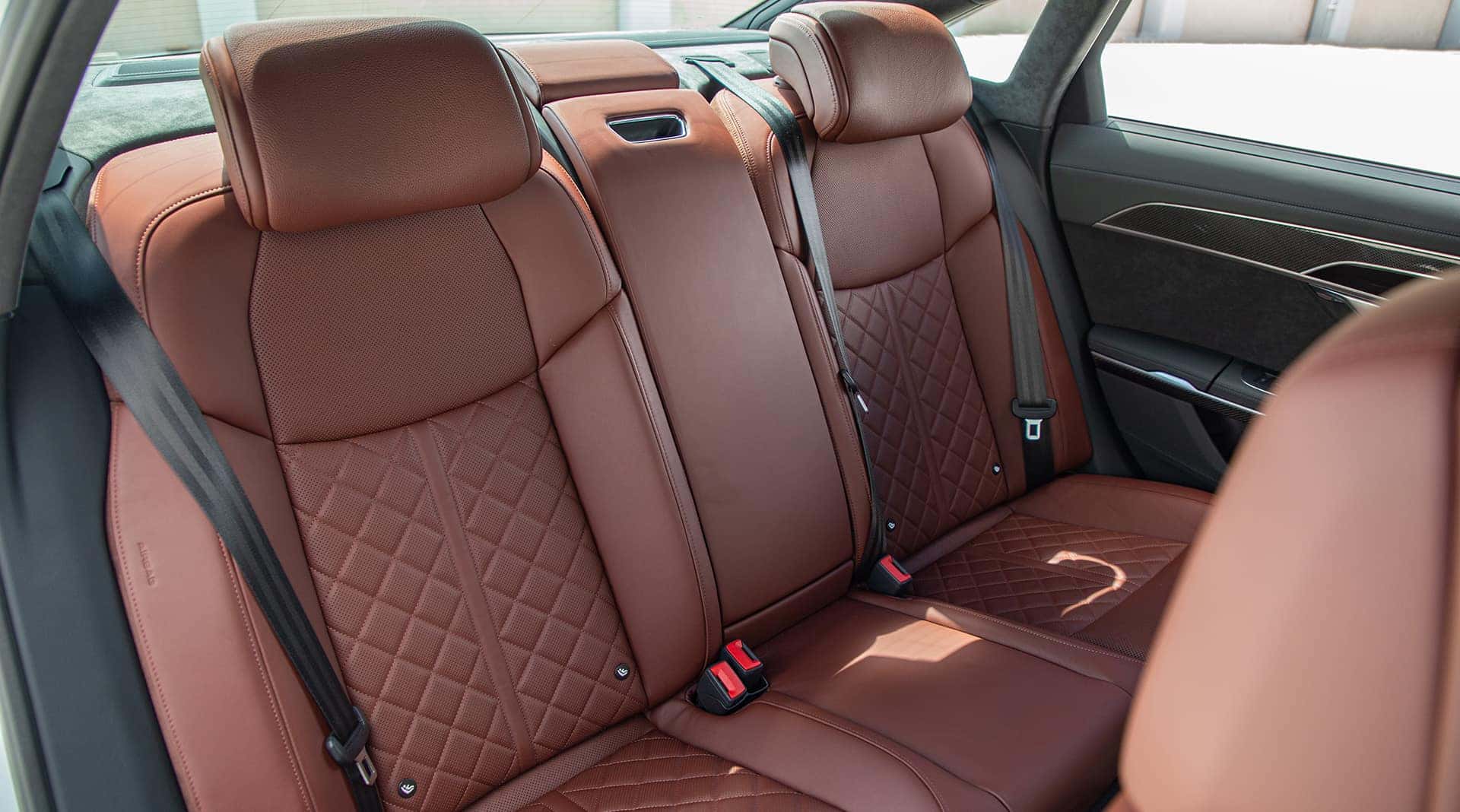 You'll pick the leather upholstery and trim for your Audi interior, all available in colors that perfectly complement your choice in exterior color and how you define a luxury cabin.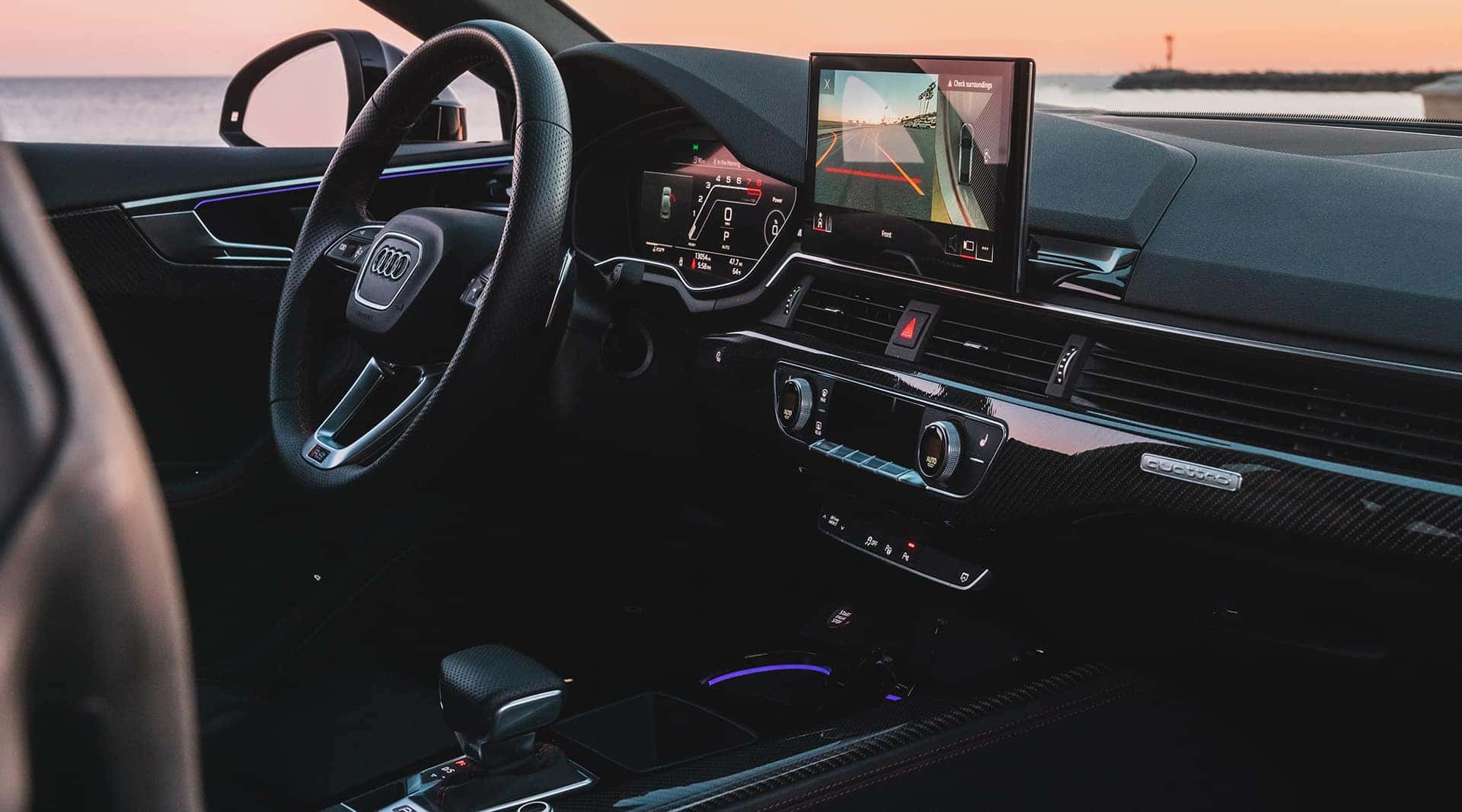 What Audi packages are you looking for? The sunshine pouring through your Audi RS 7 sunroof may call for ventilated seats or your Audi SQ5 needs the S sport package.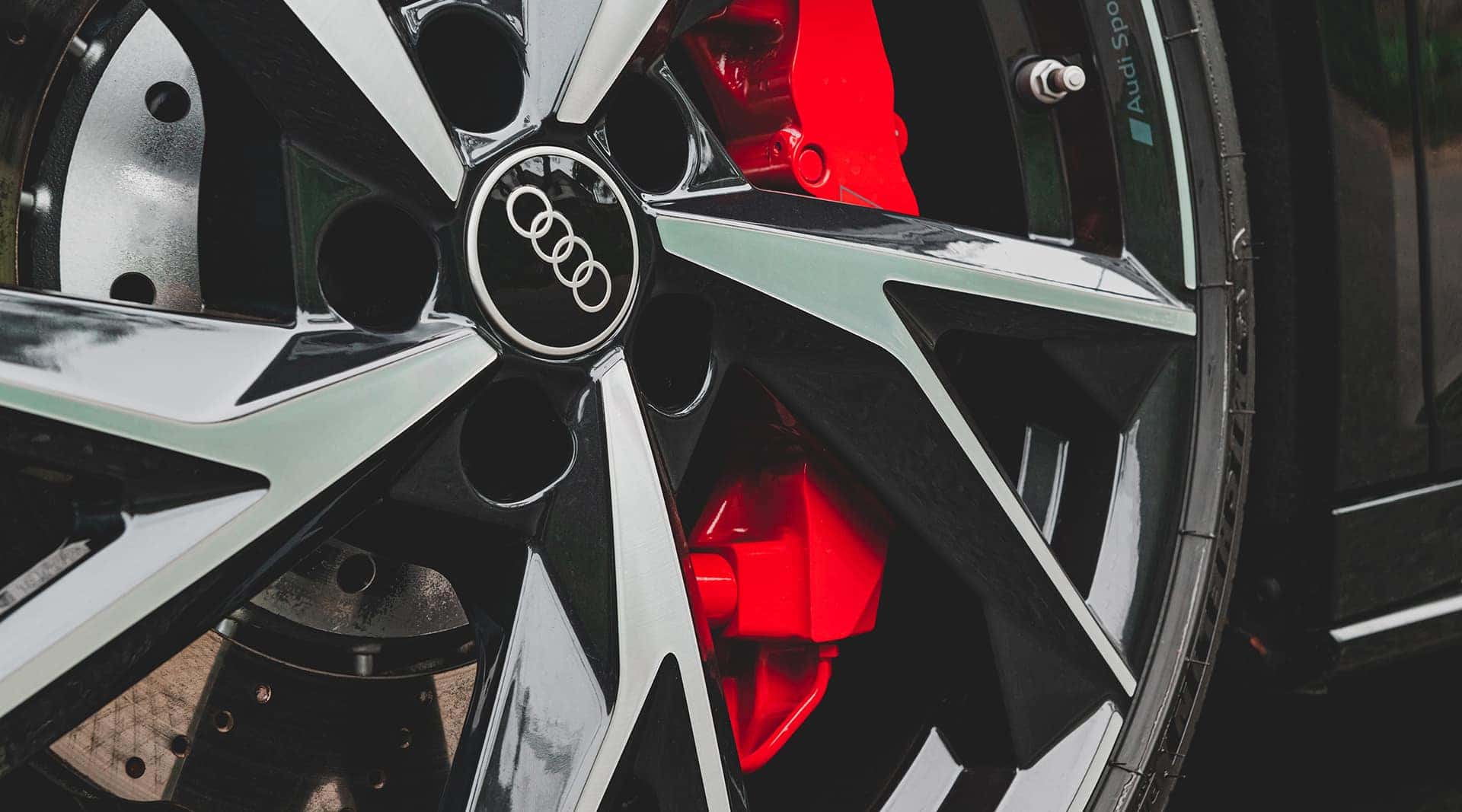 Don't forget the Genuine Audi accessories! Add a bike rack to your Audi Q7 for your next biking adventure!
A custom Audi is how you choose to define it. Start building your dream Audi today with Audi Fletcher Jones.
Perks of Customizing Your Audi
Our Team knows there are countless ways to shop for a Audi vehicle. Here are the benefits of customizing your Audi:
Peace of Mind: You'll have peace of mind you are placing an order for the Audi that perfectly fits your lifestyle. Don't forget: if your Audi is not the right fit, your deposit is fully refundable..
Saving Time: Yes, we know how fun shopping our extensive inventory is; however, customizing your dream Audi can start now. Fill out the form above and submit it.
Place Your Order Ahead of Your Lease Return: Our Team works with you to start the custom order of your Audi in time for your lease return. Ask your specialist about our current offers on lease returns!
One-of-a-Kind: Your Audi is one of its kind; start building your dream today with Audi Fletcher Jones.