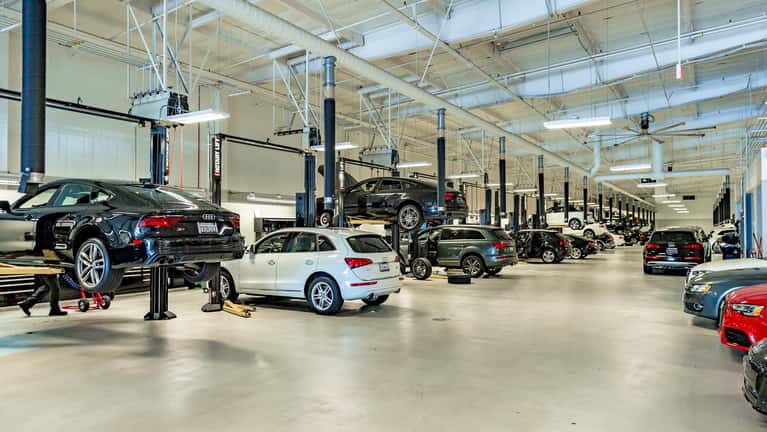 Service Amenities
Convenience of Servicing
• Complimentary Car Wash & Vacuum with Service
• Complimentary Audi Courtesy Loaner
• Contactless Drop-Off 24/7
• Ride Share Options
• Online Bill Payment Options
• Complimentary Multi-Point Inspection Service
Schedule Service
Airport Shuttle & Parking
Receive access to this exclusive benefit when you purchase or lease your Audi at Audi Fletcher Jones
• Open daily from 5am-9pm (6am-9pm Sundays)
• Shuttle to and from John Wayne Airport
• Secure vehicle storage for up to 2 weeks
• Complimentary Car Wash upon Return
As we work towards the re-opening of this amenity, we ask that you reserve your Airport Services at least 48-hours in advance allowing us preparation time to better serve you.
Learn More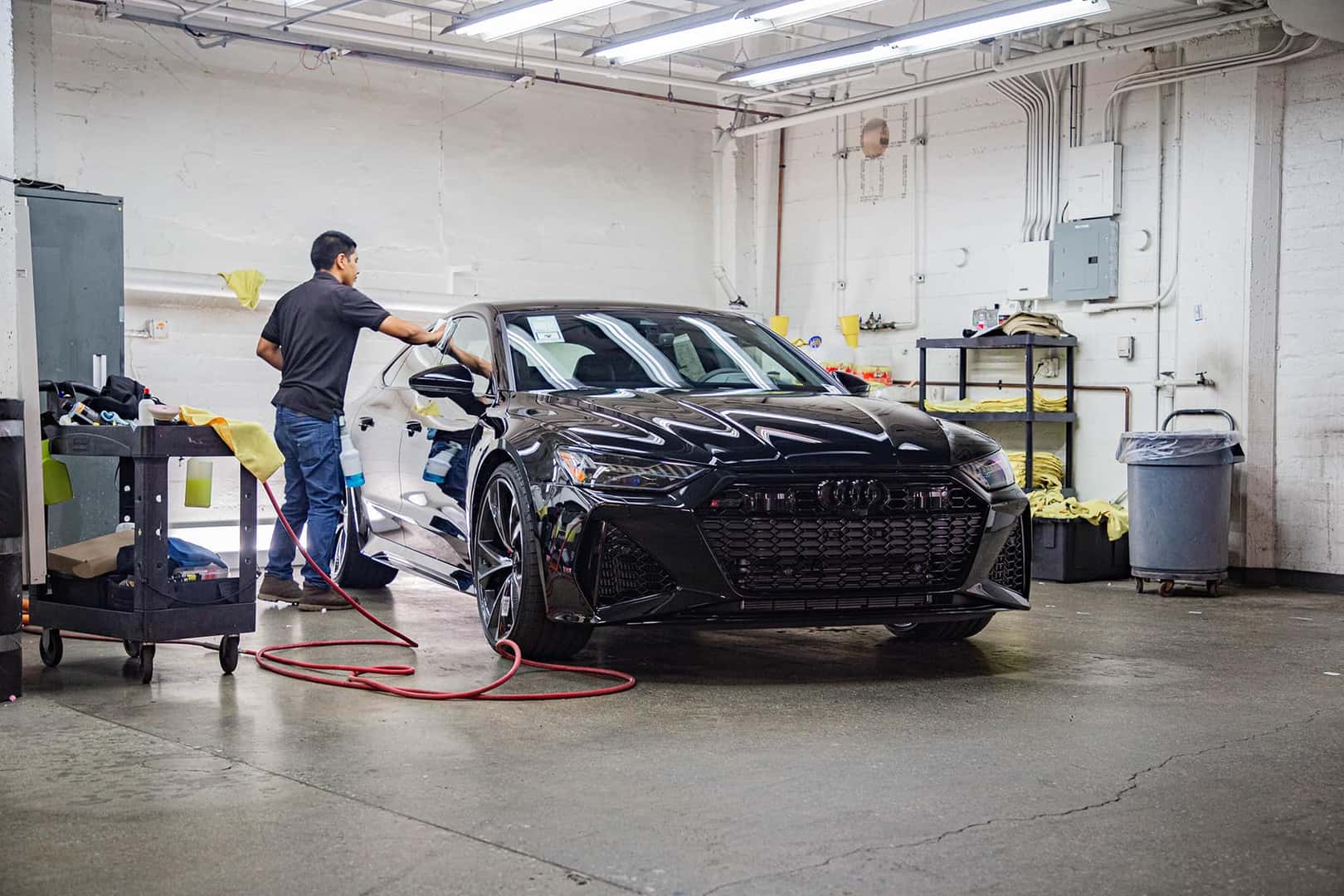 Complimentary Car Wash
Receive access to this exclusive benefit when you purchase or lease your Audi at Audi Fletcher Jones
• Current Hours of Operation (by appointment only)
Tue-Fri 8am-1pm
Sat 8am-11am
Mon, Sun Closed
• All reservations will be available weekly by online appointment only
In the never-ending effort to improve our services, we will be renovating and expanding our Sales & Service center to better serve you.Therefore, our Preferred Owners Car Wash will be closed through this renovation effective as of Monday, August 15, 2022 and will communicate accordingly as we near a re-opening date. Learn more here.
Schedule Car Wash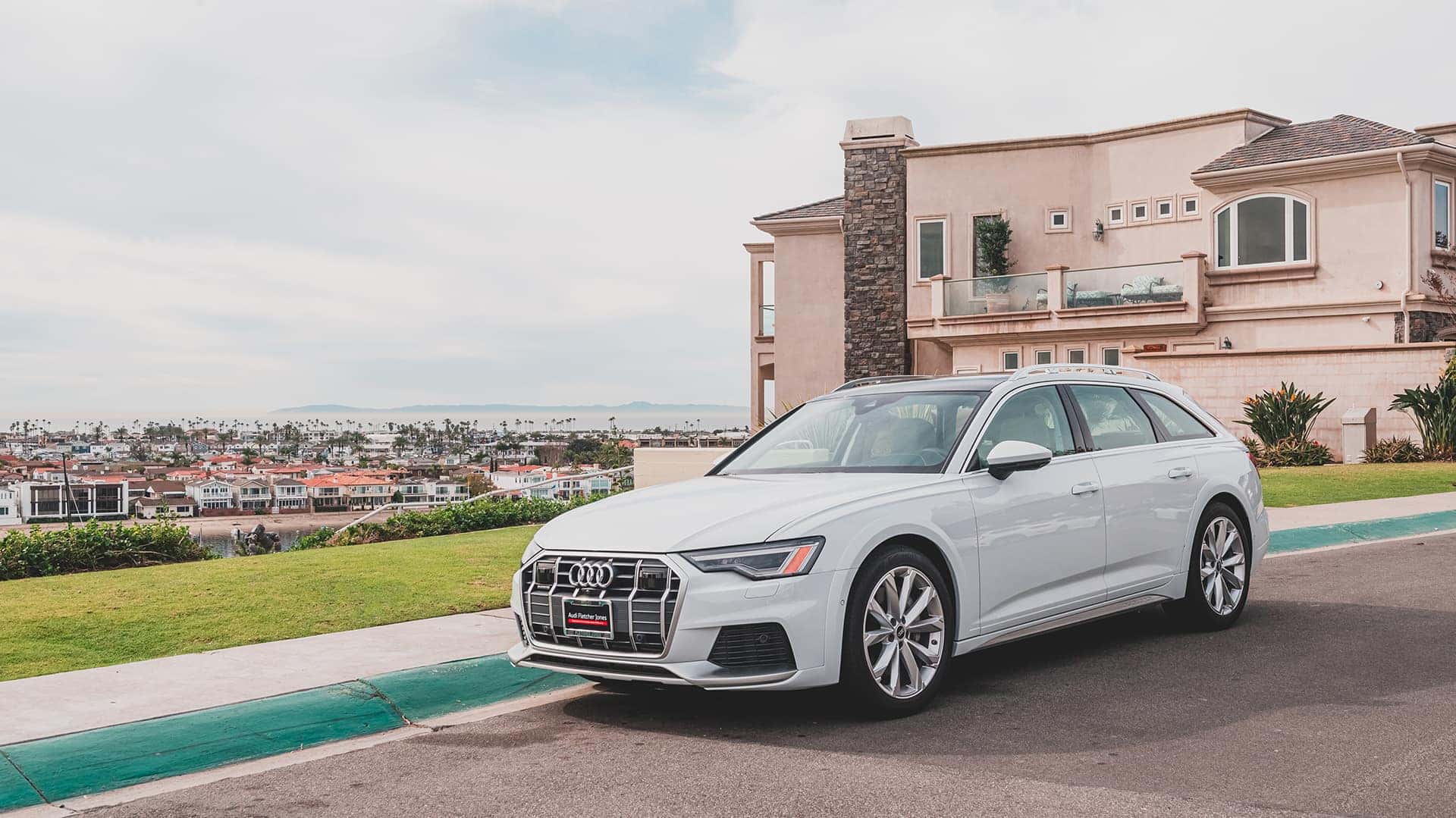 Shopping Made Easy
Shop in-store or online in the comfort of your home
• Virtual Test Drives
• Shop Online w/ Upfront Pricing
• Delivery to your home or office
• VIP appointments available in our showroom
• Sell us your car, regardless if you buy ours
Shop Online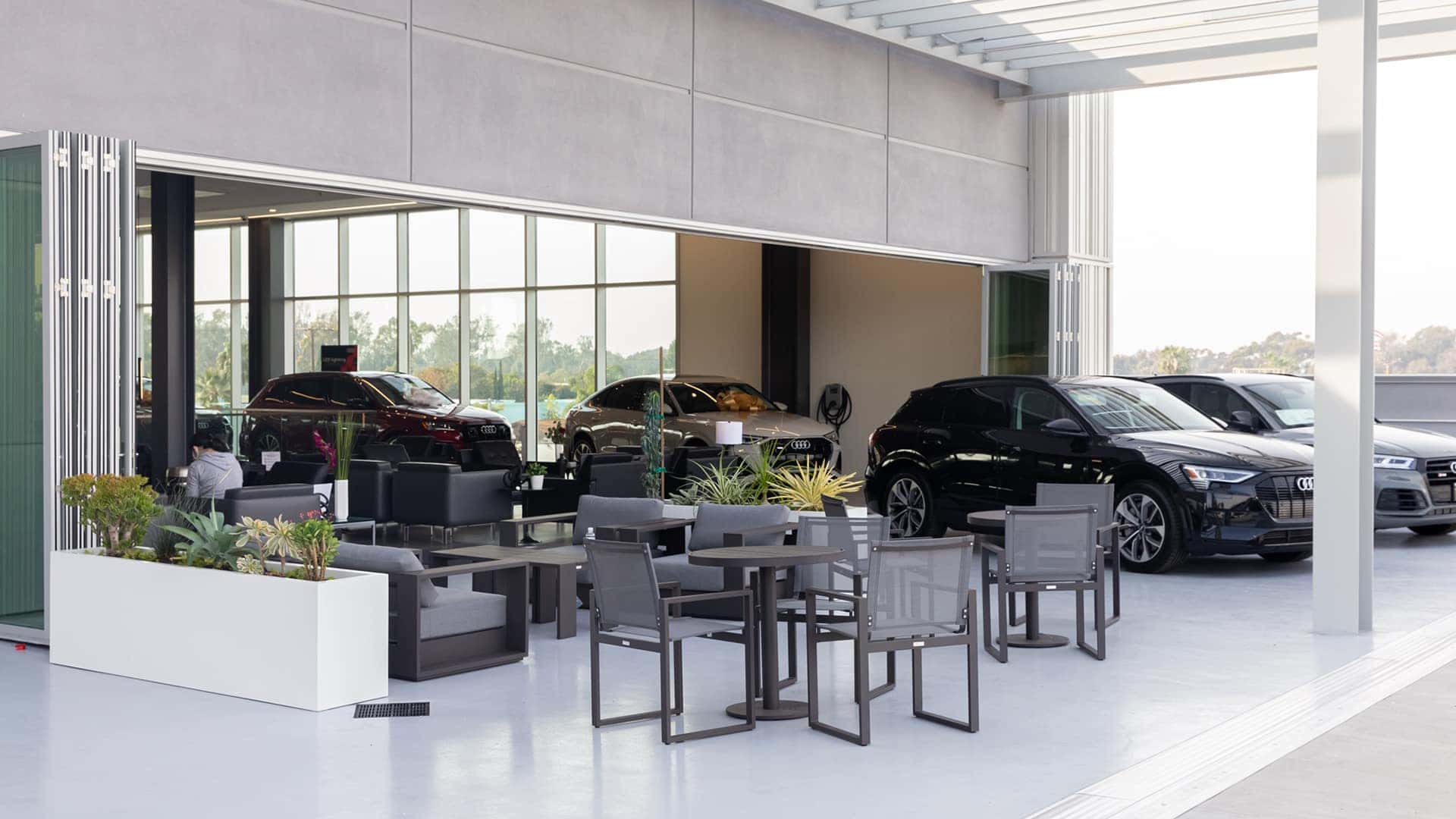 Dealership Amenities
Comfort and convenience while your purchase or service your Audi
• Guest Lounge & Outdoor Patio
• Complimentary High Speed WiFi
• Complimentary Coffee & Bottled Water
Get Directions