Recieve your Fletcher Jones Instant Cash Offer
The Nation's #1 Buying Center of Luxury Vehicles
Get Instant Cash Offer
Share a few vehicle details and we'll provide you with a firm offer in minutes. Offer is good for 7 days.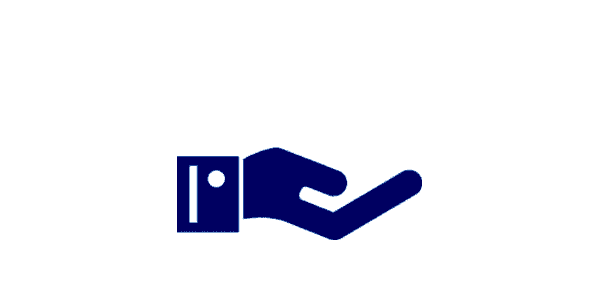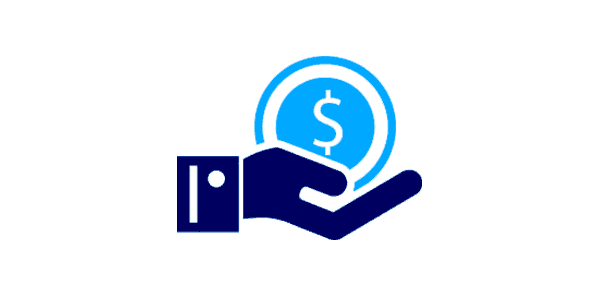 Schedule Appointment & Get Paid
Bring in your vehicle to the dealership or we'll come to your home or office! Once we confirm your vehicle's condition, we'll transfer the title and finalize your payment.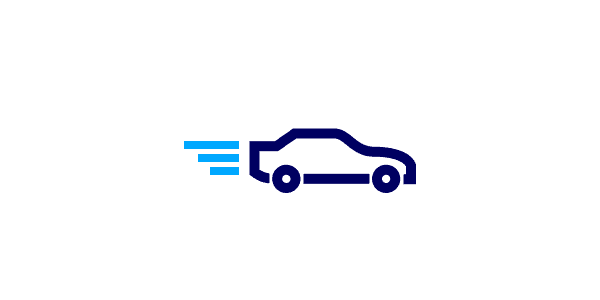 Buy Online
Ready to get into a new vehicle? Use your trade-in offer and shop online or in-store and browse our extensive selection of New & Pre-Owned Inventory.
How It Works
Fletcher Jones saves you time, while providing you with the highest offer for your vehicle.
Learn more about how easy it is to trade-in or simply sell your car to us at Fletcher Jones.
Learn More