Audi Fletcher Jones is pleased to announce our newest facility and welcome you to the Fletcher Jones family! Our emphasis on creating the highest level of customer satisfaction is the foundation of our family business and we are excited to take you on a tour of your new home. When you purchase a Fletcher Jones vehicle, you are enrolled in our premier VIP Preferred Owners Program.
Enjoy the following benefits: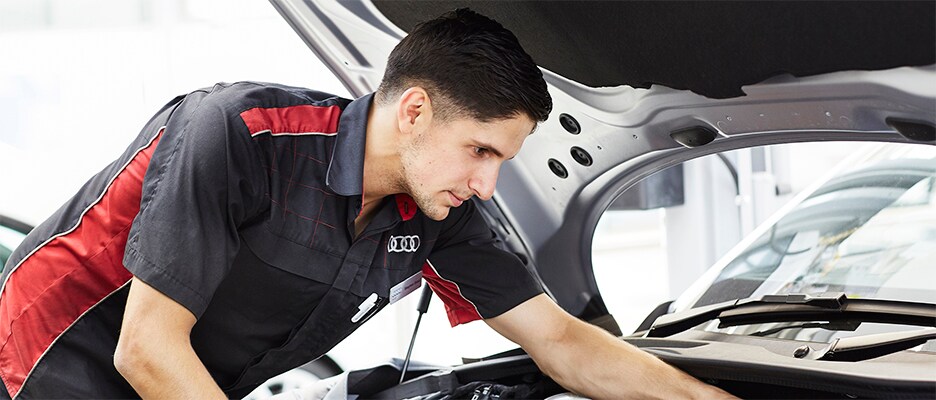 Complimentary 1st Service
Your first 10K maintenance service is complimentary to you when purchasing a new 2017-2019 Audi. *See Service Advisor for details.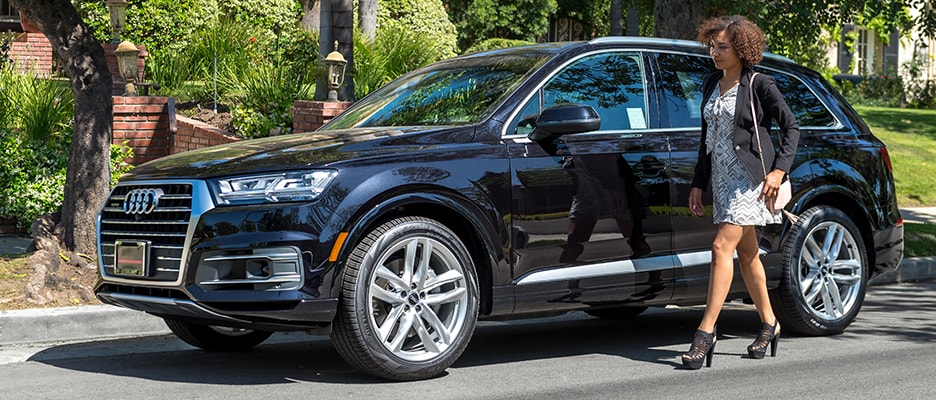 Complimentary Courtesy Vehicles
To make life easier, whenever you bring your Audi in for service with a schedule reservation, you'll receive a complimentary Audi courtesy vehicle. No need to go through the hassle of getting someone to pick you up or drop you off. Contact our Service Coordinators to make the necessary arrangements.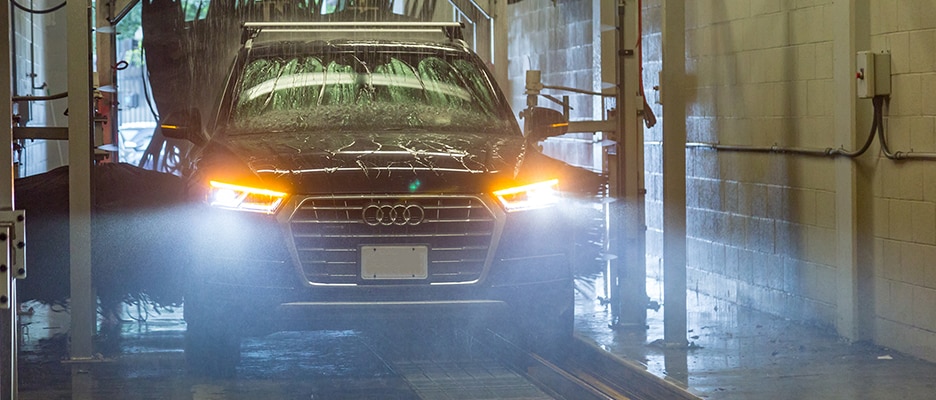 Complimentary Car Wash
Audi Fletcher Jones Car Wash Hours: CURRENTLY CLOSED, please see our message from Fletcher Jones here!
 No Appointment Needed!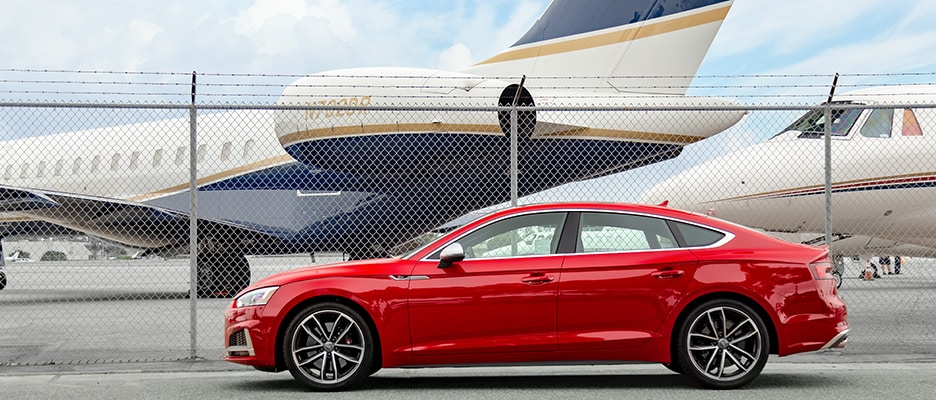 Complimentary Airport Parking & Shuttle

One of Audi Fletcher Jones' premier services is a complimentary airport-shuttle service when you fly out of John Wayne Airport (Orange County) or Ontario International Airport. Here's how it works:


John Wayne Airport (Orange County): As a Fletcher Jones Preferred Owner, you can park your Audi at our dedicated, secure facility located at 2172 South East Bristol St, Newport Beach, CA 92660. You'll be transported with our own shuttle to and from John Wayne Airport. Upon arrival, your car will be washed and waiting for you - an average savings of $30 per day completely free! Hours of operation: Monday through Sunday 7:00 a.m. - 5:00 p.m. For additional information, please contact (949) 718-5300.


Ontario International Airport: CURRENTLY CLOSED, please see our message from Fletcher Jones here!
Vehicle stored must be a purchase or lease from one of our Fletcher Jones dealerships, and will be stored up to a maximum of 2 weeks during your time away.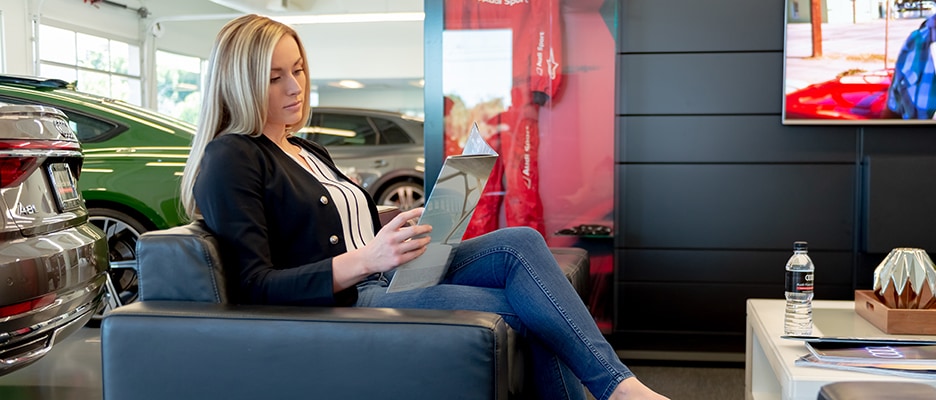 Guest Lounge
Preferred Owners are welcome to relax in our comfortable Guest Lounge, where they can enjoy a complimentary cup of our premium coffee selections or bottled water. Our Guest Lounge also features high speed Wi-Fi connections for all your online needs.
In addition, our Service Center offers competitive pricing while using Genuine Audi parts along with the best Factory Trained Technicians working on your Audi.